About Me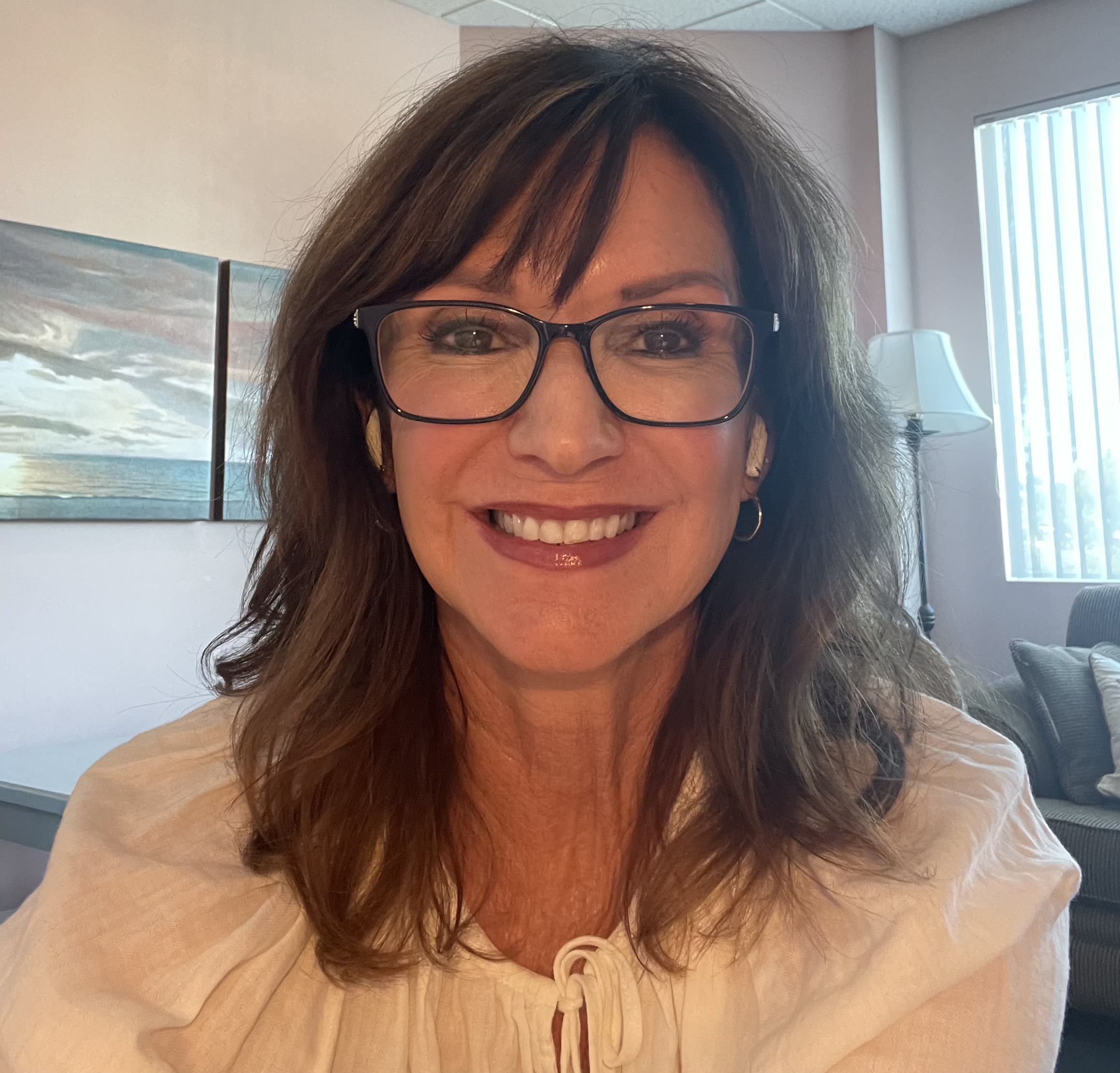 I attended Boise State University and received my B.A. in Social Work. I worked in child protection as a physical/sexual abuse investigator for years. I learned so much from this time about families and trauma, multigenerational abuse and dysfunctional patterns. I decided that I wanted to be more involved in the treatment end rather than just the crisis aspect. This led me to pursue an M.A. in Counseling and Educational Psychology in Marriage and Family Therapy  from the University of Nevada, Reno.
I then worked for a private nonprofit for years working with children and families experiencing abuse/neglect, addiction, trauma and generational dysfunctional patterns. This really confirmed my belief that everyone has choices about what they do after they have experienced something awful. Trauma does not have to define someone. Resilience is possible given certain conditions and even for some who have no support. I believe that with a little support and help, anyone can choose to make changes to be able to live their life better and be happy.
I provide a safe, non judgmental environment for my clients, providing  encouragement , support, compassion, psychoeducation and  personalized tools and skills to facilitate healing.
I am trauma focused, certified in EMDR therapy, and use treatment approaches to include Person Centered, Family Systems, Cognitive Behavioral (CBT) and Mindfulness-Based.
I am Level II trained in Gottman Couples Therapy. I  love working with couples who are motivated and committed to making their relationships work. I believe in a strength based holistic approach to empower individuals and couples to become aware of their strengths as well as challenges.  I provide a compassionate and caring  environment to build trust, rapport and connection.
Licenses and Certifications:
Licensed Marriage and Family Therapist
CA LMFT #52550
AAMFT #187220
NCAMFT Affiliate
EMDRIA member
CAMFT member