About Me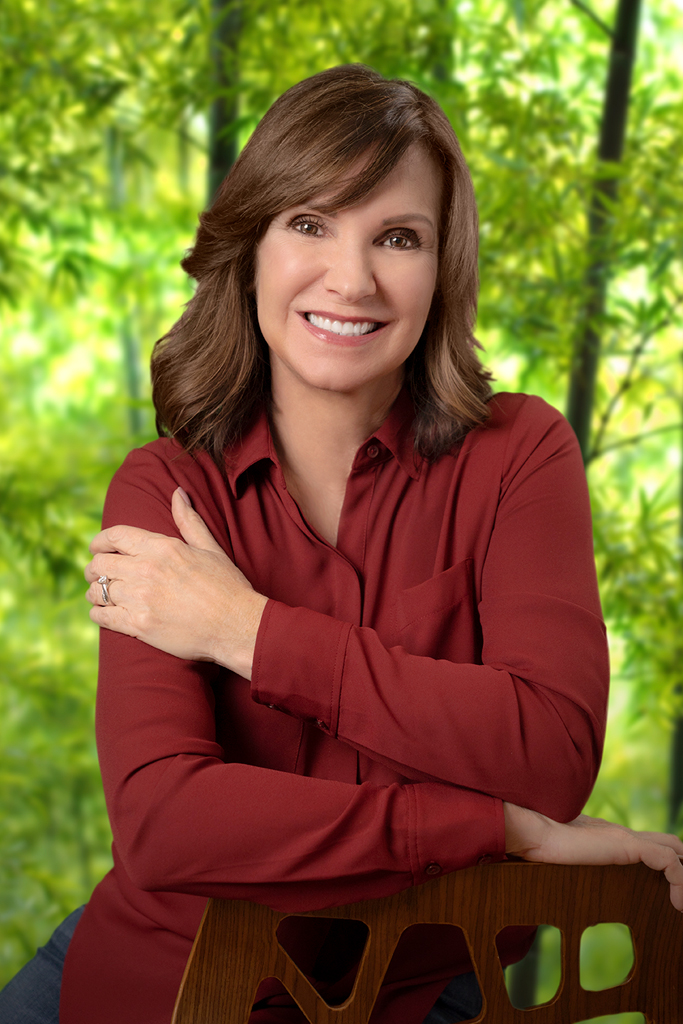 I earned a B.A. in social work in 1983 from Boise State University and subsequently worked in child protection services for 9 years. In 1996 I went on to obtain my M.A. in Counseling and Educational Psychology in the Marriage and Family Therapy Tract from the University of Nevada Reno. UNR counseling program is CACREP accredited.
I worked with high risk children and families for 9 years, in a private nonprofit organization, providing therapy to children and parents with multi generational dysfunction as well as substance abuse disorders; Attention Deficit Disorder; Conduct Disorder; Asperger's disorder; and child abuse and neglect. Afterwards I went to work at a high school where I observed many of the same problems in students.
I began my own private practice in 2016. I have focused on working with people dealing with trauma and its continued impact in their lives.
I am a licensed Marriage and Family Therapist in both California where I had lived for the past 15 years and North Carolina having relocated in November of 2018. I am also a certified EMDR therapist and trained in Gottman Couples Therapy.
I specialize in working with trauma, grief and loss, relationships issues and divorce recovery. I am certified in EMDR and use it often in treating trauma. I believe EMDR is a valuable tool , effective and decreases the time needed to heal from trauma. I am compassionate, caring and professional in my approach.
Licenses and Certifications:
Licensed Marriage and Family Therapist
CA LMFT #52550
AAMFT #187220
NCAMFT Affiliate
EMDRIA member
Professional Activities and Memberships:
North Carolina Association of Marriage and Family Therapists
California Association of Marriage and Family Therapists
American Association of Marriage and Family Therapists
Eye Movement Desensitization and Reprocessing International Association